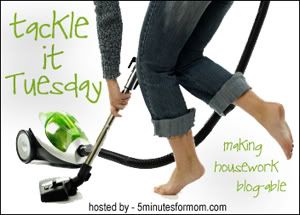 In my on-going efforts to get organized before, let's just say, hell freezes over, today I will be tackling my photos. It's a daunting task, but somebody's got to do it. Ho Hum.
I have pictures that have been sitting in my craft room on the floor for months. Okay, years, but who's counting? Pictures that literally go back to 2004 that need to be put in order and stuck into albums. Now, I am not a scrapbooker type of person. While I thoroughly admire those of you who are, most scrapbooking pages only leave room for one to three pictures per page. I just don't have the room to store scrapbooks upon scrapbooks in my house. So, I stick to card making. Same concept but takes up less room.
So, the other day I was able to sort through the pictures, and put them in order according to dates and pile them according to events. Today's task is to get them in the albums.
I also have pictures on my memory card that need to get printed, categorized and put into albums. So, another part of my task will involve a trip to Wal-Mart to
finally
get them off my camera! Once I get those back, I can do the same and get them into the albums.
In addition to the photos, I will attempt to tackle making an appointment for pest control service, dealing with the car insurance company, get my car in for service, make my grocery list, figure out what to make for dinner, doing the laundry that has piled up.........a woman's work is never done!
What are you tackling today?